Summer in
St. Anton am Arlberg

Adventure at a more relaxed pace: Hotel Montfort is also open during the summer season in St.Anton. With the alpine region taking on a different pace of life, there are plenty of activities and adventures to enjoy during your stay.
Free summer card: Experience the summer up close.

Get to know the wonderful St. Anton mountain summer with the summer card and enjoy many benefits. You already receive the card on the day of arrival, it is valid until the day of your departure and offers you many activities in the region.
You can find more information about the summer card and the included services here:
The Arlberg is home to a vast range of activities, which also include;
HIKING on more than 300 kilometres of marked trails
CLIMBING on some spectacular rock walls and peaks
WILDWATER RAFTING in wild and rapid water
NORDIC WALKING for all levels
We are glad to assist you with organising offers with our local partners to provide you with unforgettable memories.
Cycling
The alpine terrain is not only exciting for hikers, but offers also perfect conditions for ROAD CYCLISTS, with its alpine streets and passes. There are different routes – for hobby cyclists, sportspeople and professional bikers with tours up to 6 hours and longer.
MOUNTAIN BIKERS can enjoy more than 200 kilometres of marked routes, from easy ways up to demanding trails within the alpine surroundings. We are happy to inform you about stunning routes, passing mountain springs or huts and alps for refreshments with local specialities.
4 E-Bikes are exclusively available for our hotel guests (at no charge), making the up part a bit more enjoyable!
More Activities
St.Anton also offers:
9 HOLE GOLF COURSE
MIRACLE HIKING TRAIL
HIGH-ROPE-COURSE
The new sports centre, Arl.Rock, offers perfect indoor entertainment, meaning you'll be playing ball, even when the weather isn't!
CLIMBING
TENNIS
SQUASH
VOLLEYBALL
SOCCER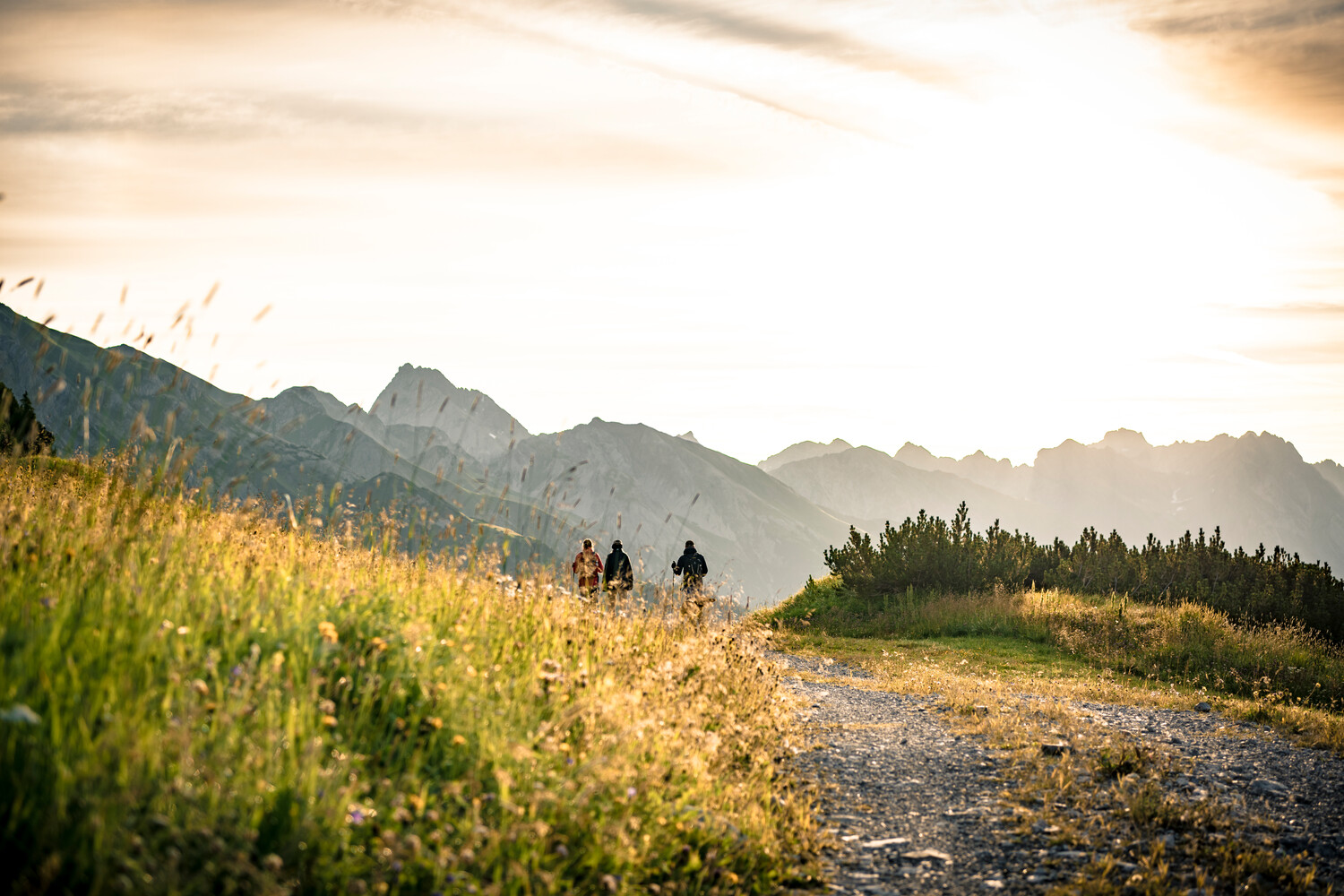 Relaxation
The local Spa and Wellness (ARLBERG-well.com) offers a range of relaxing facilities, including a swimming pool, sauna and steam room.
In the backyard of the hotel, our garden awaits you with a BARBEQUE AREA (charcoal & gas BBQ), a GARDEN LOUNGE, SUN CHAIRS as well as a small CHILDREN'S PLAYGROUND and a TABLE TENNIS TABLE.